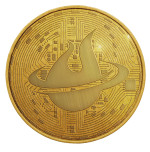 Hold EverReflect tokens. Earn BUSD Reflections. Simple.

A reflection token for holders, by holders.

EVRF works on an autonomous frictionless yield farming and liquidity generation protocol. Low Gas. Faster Blocks. Simply hold EVRF tokens in your wallet and earn reflections in a stable coin equivalent to the USD Dollar (Binance pegged BUSD).
0x3C2e501B08CF5C16061468c96b19b32bae451dA3
All holders of EverReflect (EVRF) will earn a 15% Binance (BUSD) reflection from every Buy/Sell (EVRF) Transaction. 1% Marketing. 1% Liquidity Pool. Pancakeswap 10 Year Liquidity Lock Guarantee. Tokenomics with true Anti-Rug, Pink Anti-Bot launch. True tax transparency. Early buy/sell trade limits. 3 Year Anti-Rug Guarantee (Team Vesting System).
EVRF Tokenomics
EverReflect (EVRF) is a reflection & tax reduction token designed to become more scarce over time and reward its holders. All holders of EVRF will earn a 15% reward from every Buy/Sell Transaction in Binance pegged BUSD, which is automatically sent to your wallets.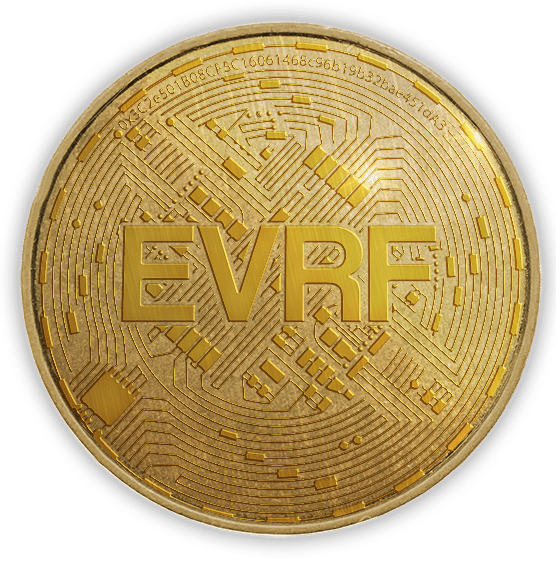 Tokenomics
Token Distribution
Token Symbol:

EVRF

Crowd Sale Start Date:

1/20/2022

Tokens For Presale:

195,000,000,000,000

Tokens For Liquidity

124,800,000,000,000

Soft Cap:

150 BNB

Hard Cap:

195 BNB

Unsold Tokens:

Burn

Total Supply:

1,000,000,000,000,000
Roadmap To Success
EverReflect Timeline
0x3C2e501B08CF5C16061468c96b19b32bae451dA3
Key Functions
EVRF Features
$BUSD Reflections
Earn automatic Binance pegged BUSD rewards by holding your (EVRF) Coin 15% of every buy and sell transaction is redistributed to all token holders directly in wallets (Total 20% tax we suggest setting 22% Slippage). You will receive the rewards automatically in your wallet. This effectively means that holding (EVRF) has the benefits of long term token growth and the security of a stable coin reflection, both increasing your holdings.
Liquidity Pool
Our Smart contract deposits 2% from every buy/sell transaction as (EVRF) and $BNB into a liquidity pool. Pancakeswap fixes the low liquidity problems of DEXs through the liquidity Pools. A liquidity pool always contains a pair of tokens, Instead of maintaining an order book like traditional exchanges, Every Buy/Sell trade is matched with Liquidity in the Liquidity Pool. A bigger liquidity pool will provide more stability to EVRF price.
Reduction Tax
Strategic Tax Reduction - 3% of every transaction will be sent to the marketing wallet and 2% of every buy/sell sent into the liquidity pool for Pancake Swap for a stable price floor. This 20% tax will be reduced gradually from 20% to only 17% by February 10th, 2022.
Anti-Rug Guarantee
Anti-Rug 3 Year (Team Vesting System). The initial team vesting tokens is limited to 3% or 30,000,000,000,000 (EVRF). These tokens will be distributed equally over 36 months.
Community Burn
100,000,000,000,000 EVRF Tokens are held in a locked wallet with 5T released on specific dates. The EverReflect Community will vote on these predetermined dates for a burn of 1 to 5 trillion tokens per burn event.